How To Order
Thank you for choosing Peck's, your local florist, to help you celebrate and honor the people in your life! We are happy to say that we make all of our arrangements to order, in an effort to create a floral experience that suits each individual customer's/recipient's personal tastes. Images on our website offer a peek at our artistic style, but each arrangement we make is freshly composed, and is often one-of-a-kind. We're here to assist you through the ordering process, but before you call the shop, please help us help you by following these 4 easy steps: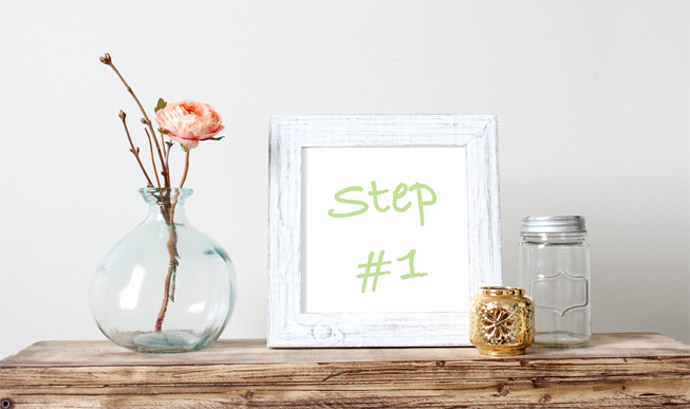 #1 Gather necessary information
Recipients name & address
Current Physical address and
Working phone number
Your card message to the recipient
Have your credit card ready
(We accept all major credit cards)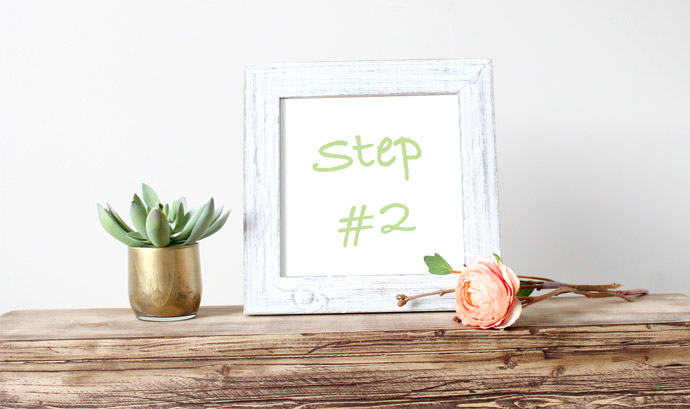 #2 Decide a Budget
What is the occasion?
Vase arrangement or wrapped bouquet?
Size? Trying to impress?
Novelty (unusual) flowers?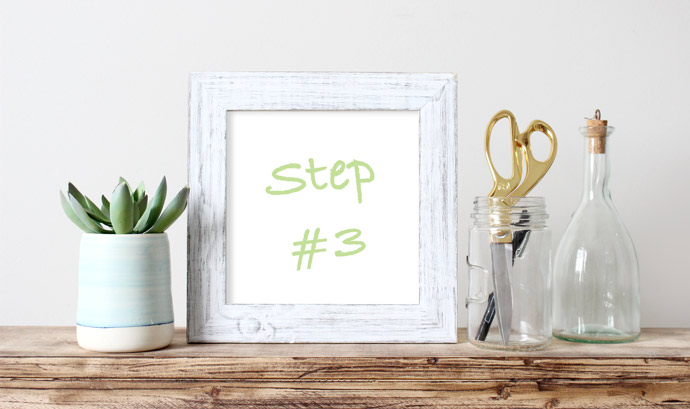 #3 Pick-up or Delivery*
We deliver to:
Morristown Village $9.00 – $13.00*
Hyde Park $ 15.00
Johnson $20.00
Stowe $15.00 – $30.00*
Eden & Hardwick $25.00
Jeffersonville & Cambridge $30.00
Elmore $15.00
Wolcott $18.00

( * – depending on address)
$50.00 minimum on all orders

Address:
64 Portland Steet
Morrisville, VT 05661
Hours
Monday - Friday: 9am - 5pm
Saturday: 9am - Noon
Sunday: Closed